My car has been sd tune since the 427 / TVS2300 replaced the 402 /maggie 122. But we recently installed the Hendrix Power Chamber bringing cold air in from in front of the tire and removed the maf. When I fired it up the "Wrench / Service Engine Soon" came up on the DIC. I just decided to take the netbook and hp tuner cable out to the garage and check things a bit. Found that I had a code PO102 for maf. So I went in to the tune file and the DTC codes and removed the check mark for MAF on both that had it. Reloaded tune and fired it up, DIC all clear.
Success !!!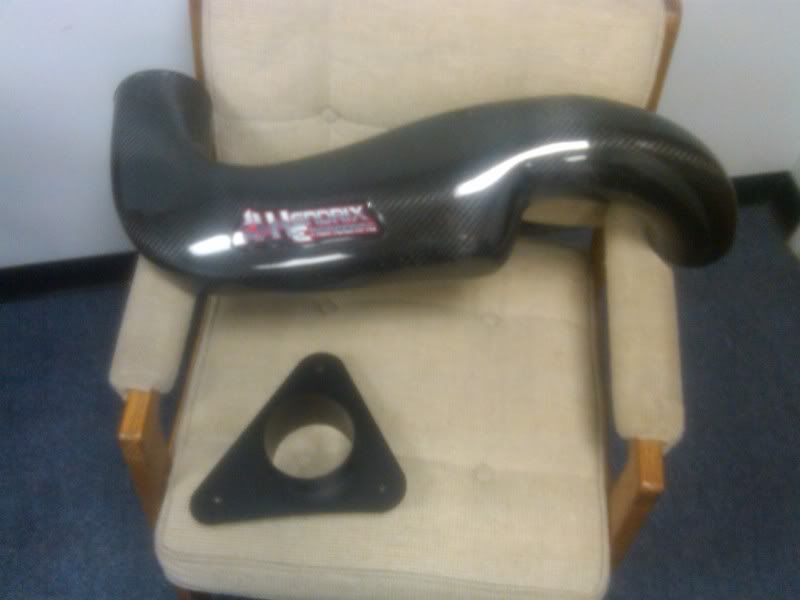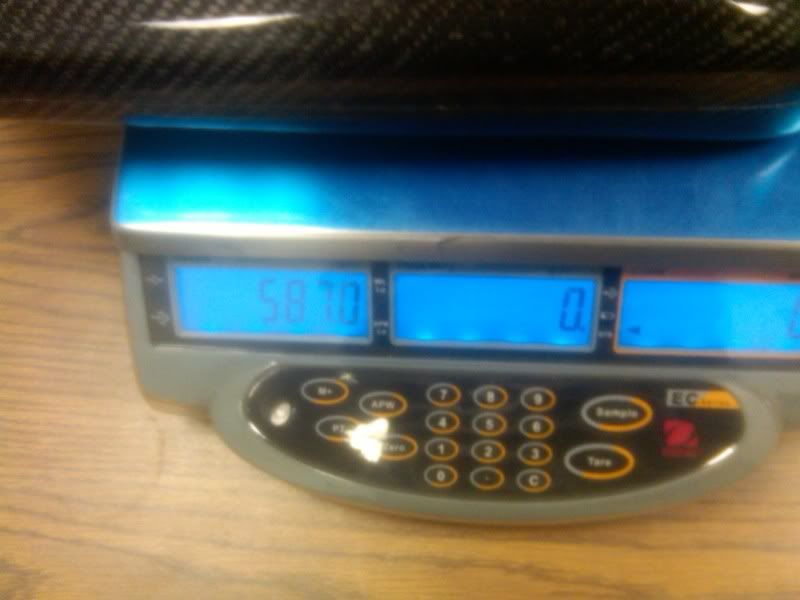 Installation completed. Including new after market coolant tank located to the inside of the drivers fender well.
__________________
.
mods.... yep I've done them!
427 TVS2300 Killer Chiller Meziere ETP 245 Lonnie's twin pump system Hendrix-Engineering 8.8 LSPWR mini tubbed with 315's. Converted from M6 to a 4L80E built by FLT Yank SC3000