Houston Performance Driving will be hosting it's monthly Night Meet & Photo Shoot @ Serious HP on Saturday the June 28th. This will be another high performance gathering with the dyno and model photo shoots also available during the event. Serious HP is a notch facility and will have cars on display for your pleasure. Please take some time to look around the shop and see what has some Serious HP!
HPD is striving for high quality, high performance cars, trucks, and bikes. Please help keep the quality high and rice free. This is a open event to anyone who enjoys "Performance Driving"....join us.
***Facebook Event Page Link***
https://www.facebook.com/events/7286...ilter=upcoming
I. HPD Meet Outline:
- Serious HP: is located inside a gated facility to increase security and privacy. Please come inside the gate and find a place to park the ride. We encourage everyone to back their car in the open spots to keep everything organized. There is plenty of parking spaces with good lighting. Serious HP will be the only business open during the meet. Feel free to back in where you can find a spot. Please help keep it organized.
- Dyno: They Dyno will be ready for anyone to who wants to strap their ride down on the machine. The dyno will be operational at the start of the meet, so form a line at the garage door. Please back into the dyno, then pull out forward once you are done. You will get 2 pulls for ($45.00) plus a A/F sheet with your results.
- Photo Shoots w/ Models: Yes, we will have 2 HPD models has always involved in our photo shoots. Mike Wilkes with MGW Photography will be coordinating the shoot. Simply ask the photographer about availability and what kind of shots you are wanting. The charge will be $100 each photo shoot. Cars, bikes, and trucks are welcome.
We will have Shelby and Savanna representing Houston Performance Driving. :nod: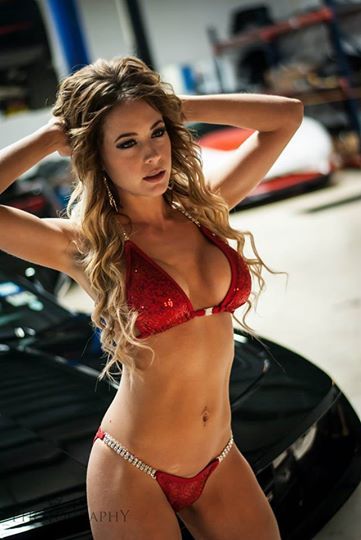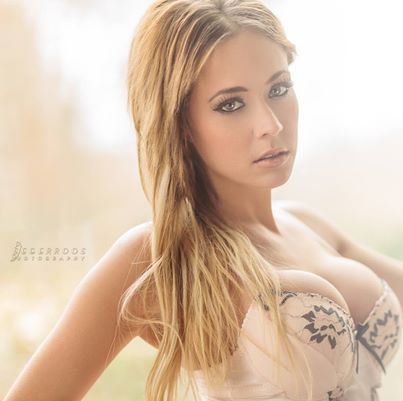 Savanna!!!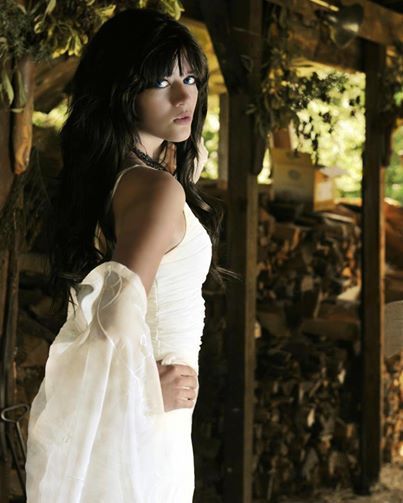 - Have Fun: Please come in and walk around. Relax and talk with friends. Check out some seXXXy models with some of Houston's fastest rides.
II. Meet Information:
Who: Houston Performance Driving and Serious HP.
Where: Serious HP.
When: Saturday June 28th, 2014.
Time: Starting @ 6pm & ending @ Midnight.
Address: 5858 Cunningham Road. Houston, TX 77041
Facility Link:
http://www.serioushp.com/
III. Rules and Safety:
- We will have Police Officers providing full security.
- Be respectful of all persons and rides.
- Keep it safe entering and exiting the facility. When you're fast, there is no reason to show-off. It's the folks trying to prove something that always push it. This is a great location on a private gated lot. Don't the that guy who fooks it up for everyone.
- Get home SAFE!
....that's how easy it is.
V. Coordinator Contact Info:
Troy Dixon
HPDTDixon@gmail.com
.