LS2 TB Guide
This is what you should have once you removed the bulk of the material with the sand rolls. I did go back around a few more full turns with the sand rolls to smooth it all out good and make it one continuous angle. I took many pictures because I wanted to try and give people a good view.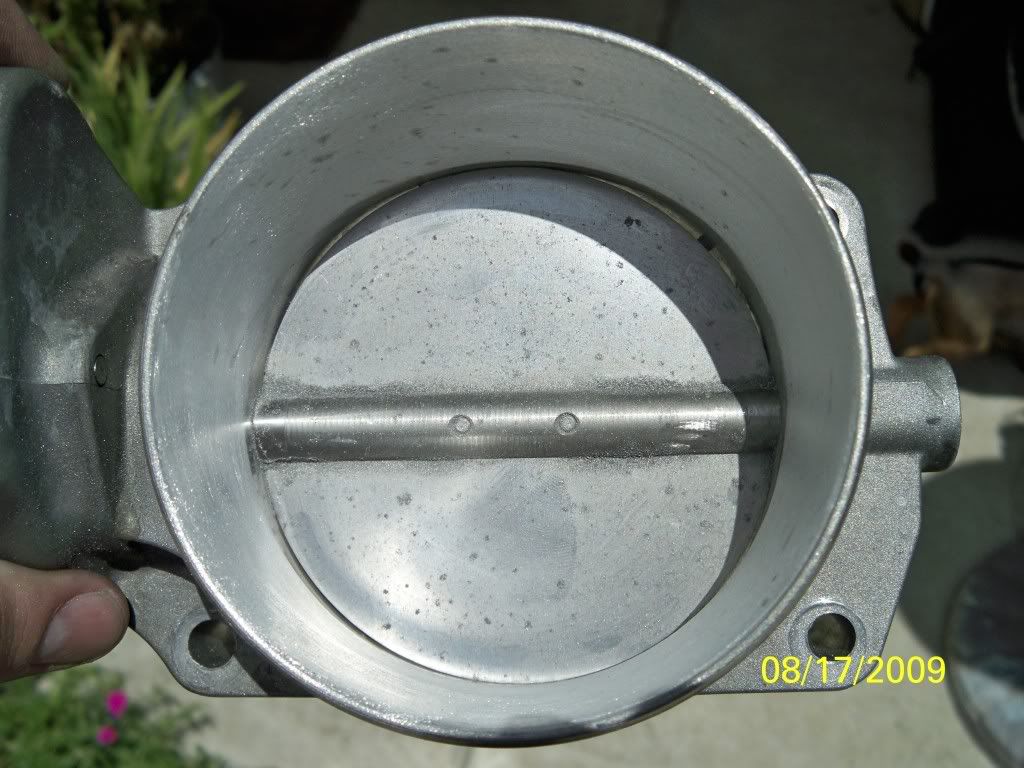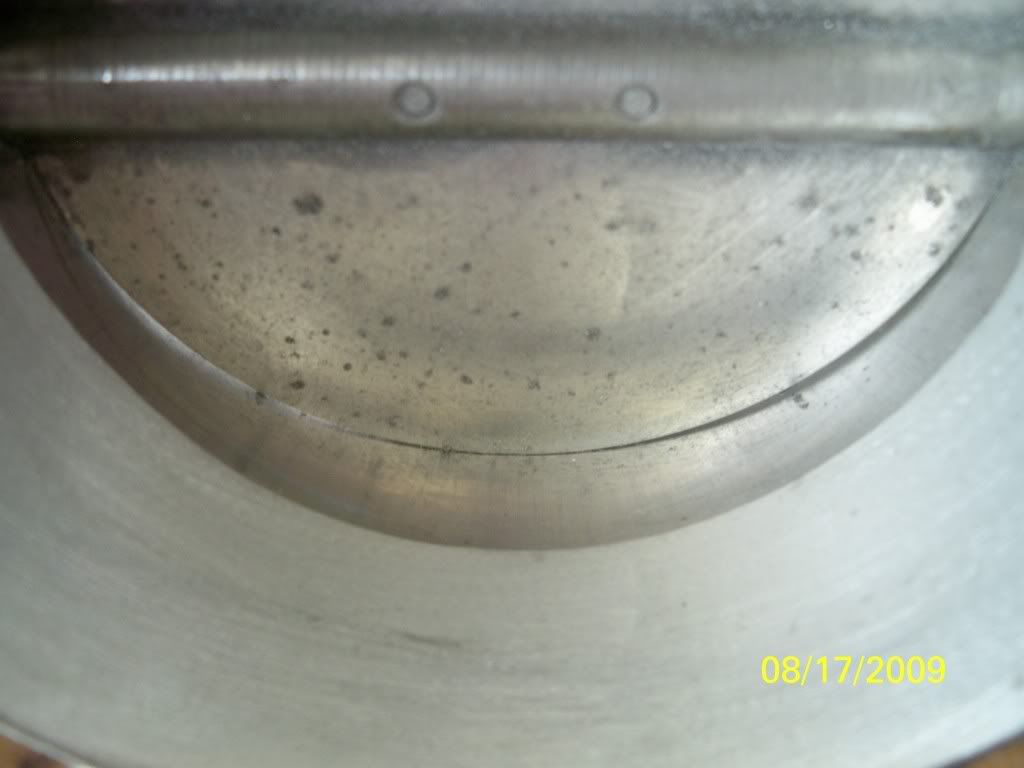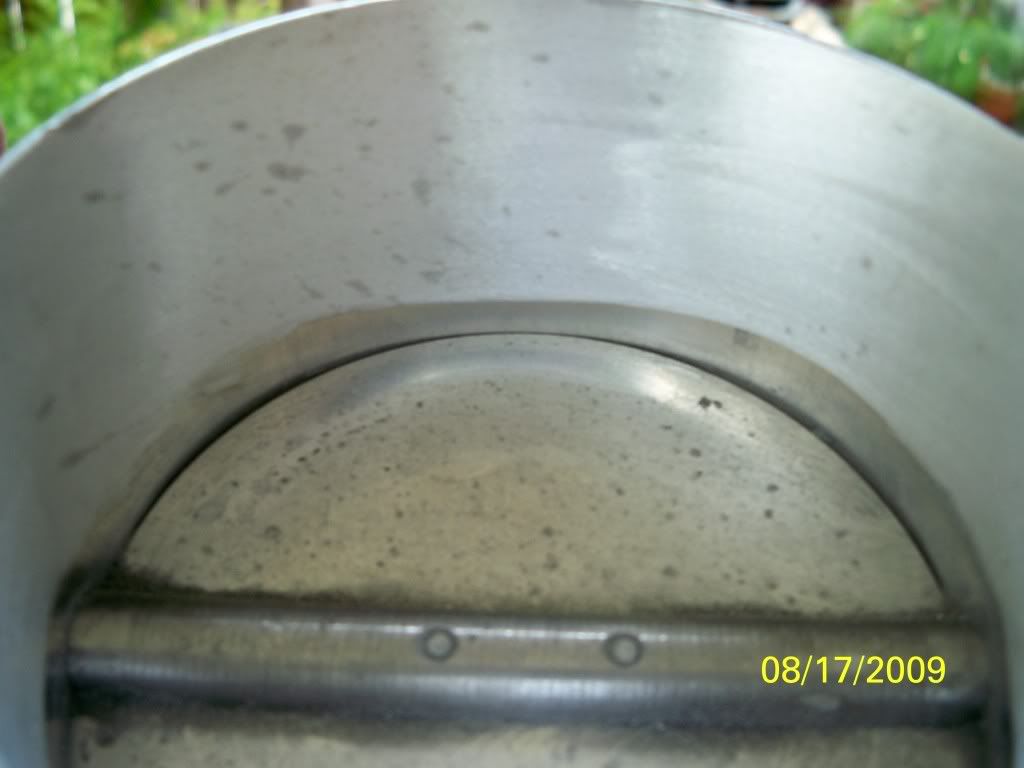 Here are pics of it after its polished with the Emery Wheel...
You can use other ways to polish if you really want to make it look nice. In all honesty though this surface is smoother then stock imo and works fine. It was quick and easy, maybe next time I have the TB off I will touch it up with some 1000 grit sandpaper for ****s and grins. Smoother the better though so its really up to you how far you want to take it.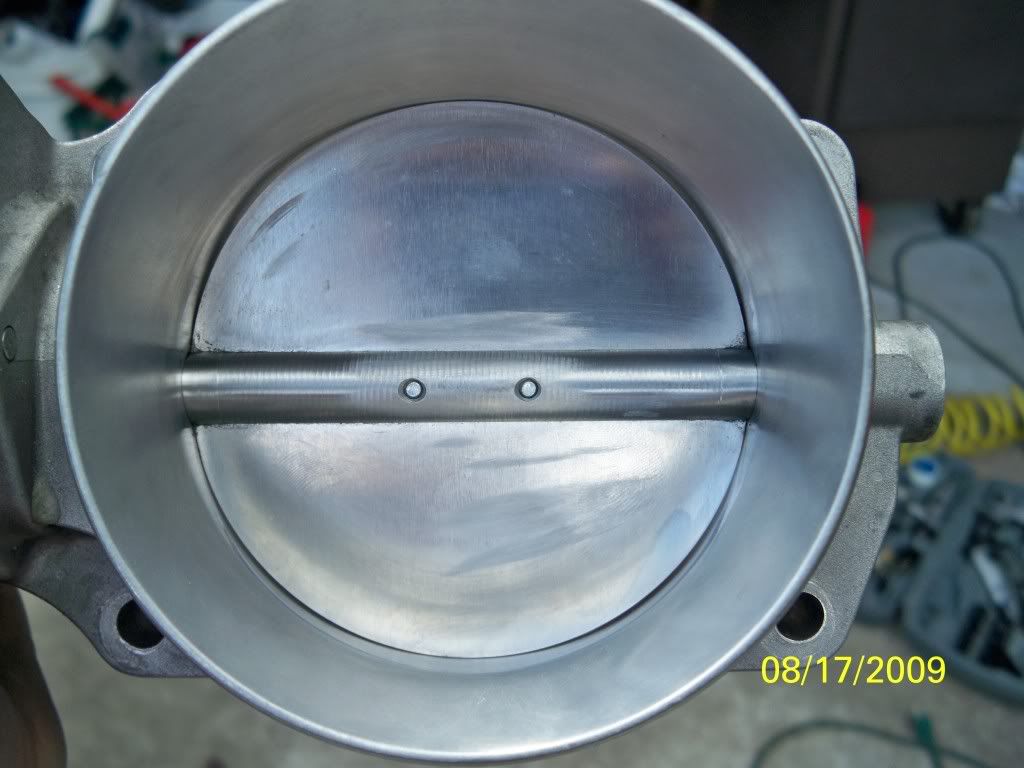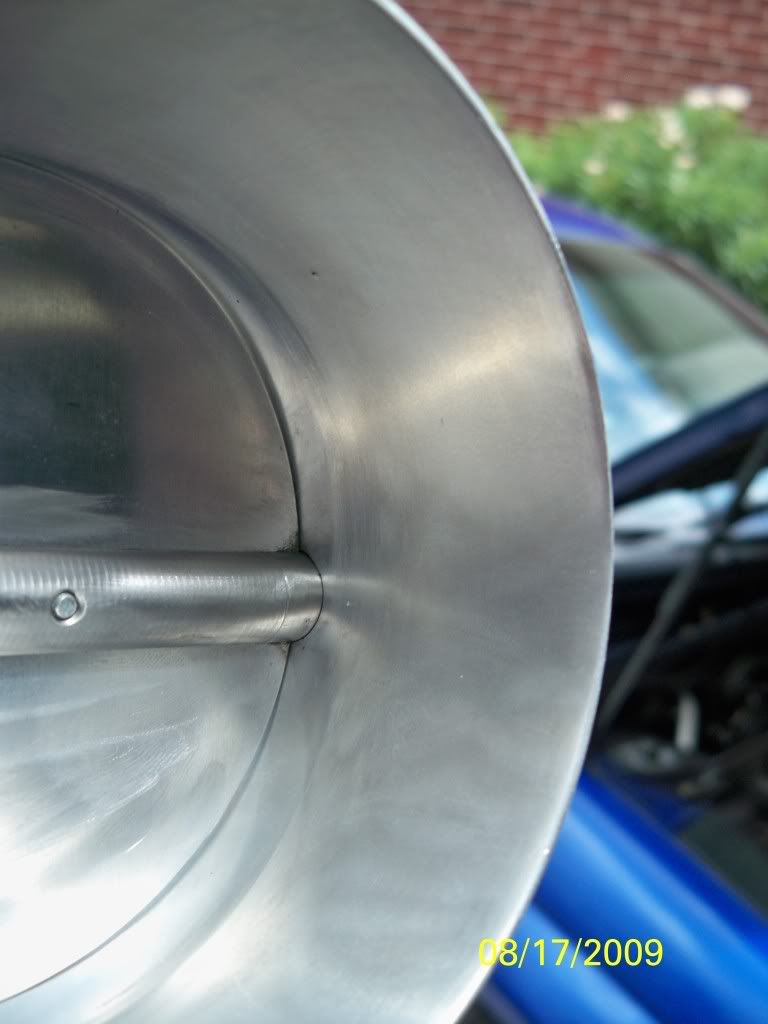 I think I could have gone a little wider on the top and bottom ridges but I didnt want to go too far and felt this was more the sufficient.
More pics on my photobucket...
http://s482.photobucket.com/albums/rr187/JRA1321/