Joe and I have been talking about how to get our meets back in force and agree a change is needed. We are going to go back to the larger meets we use to do. The location of the larger meets have changed and are now back at the location behind McDonald's we use to meet at. Make sure to bring you chairs as I am bringing our 10x10 canopy for us all to sit under. Since we are not caravaning and there is a large meet here try to get there early. We will try to all park near where we met in the past right behind McDonald's.
Meet at Coit and George Bush at 7:00PM behind the McDonalds.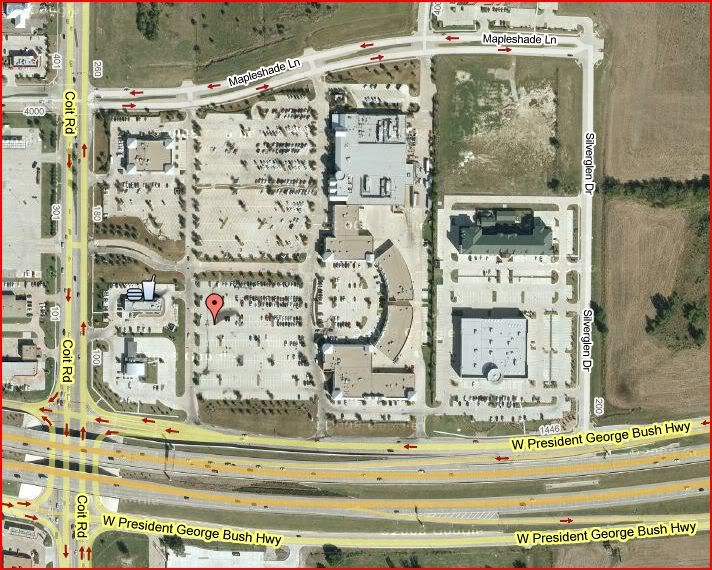 http://maps.google.com/maps/ms?hl=en...13765&t=h&z=17
Here is a video of all the fun we have at these meets.
Who all is coming?
1. Flavortext03